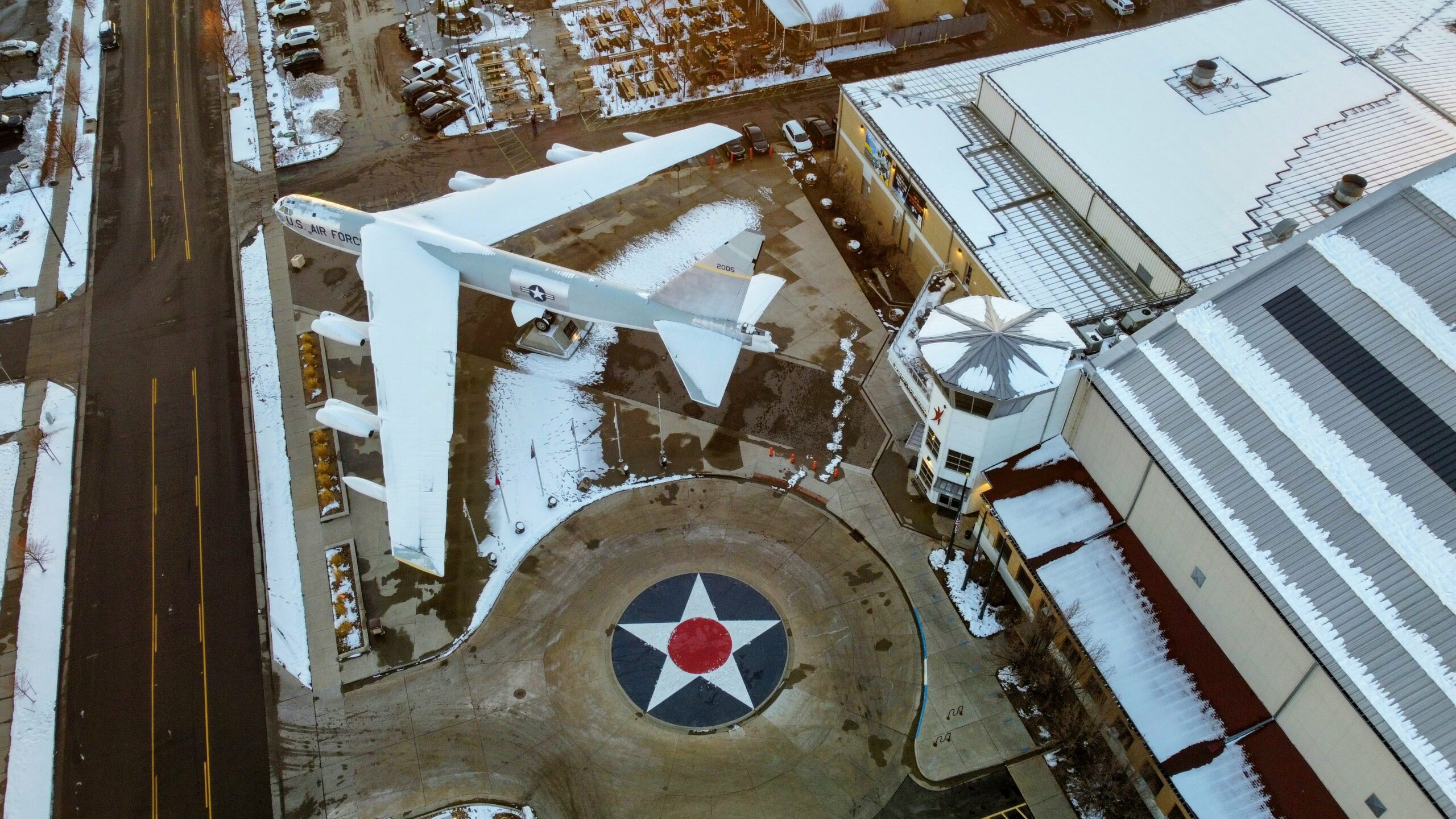 I've been flying drones as a hobbyist for years now, and I'm starting to get the hang of aerial photography/videography. In February 2022, I traveled to Denver, CO with my friend Alex and visited the Wings Over the Rockies museum. I'm somewhat of an aviation nerd, and taking photos of shiny planes is great for practicing your photography skills.
Website / E-Commerce / Hosting ManagemenT
The clean and simple picnic vibes of this website showcases Belly Up BBQ, a local company serving up delicious smoked meals in the Bellevue/Omaha, NE area. The site makes use of WooCommerce to offer product sales online: T-shirts, hoodies, BBQ rubs, and even occasional food ordering. Google Calendar integration was built into the "Tour" section of the website, which gives them an easy way to manage the events without even logging into WordPress. Catering is an integral part of Belly Up's services, so a booking system was implemented to help make sure no events overlap and give customers an easy way to forward Belly Up BBQ all of the important event details.
In late 2021, I tried to hunt down an integrated contract system that works directly in WordPress for a new business venture I am pursuing. Oddly, they are all either awfully designed and clunky, outrageously expensive, or they don't integrate well with WordPress. (I'm looking at you, DocuSign!) Thus, it was decided to reinvent the wheel.
Demo video of the plugin will be available soon, and a Beta release of the plugin will be released later in 2022. Interested in trying the beta software? Email signd@caleblong.net today!
Wouldn't your project look nice here? ☝️
Website / SEO / Hosting Management
After a website is launched, often it doesn't get touched again for months – sometimes years 😱 – and it quickly becomes outdated. Websites need maintenance and upkeep after they are brought online, which is imperative to keep a site safe, secure, and accessible to your visitors 24/7. This site was originally built when Roots Music Shop opened in 2012, and started to become slow and nimble in their GoDaddy shared hosting environment after years of smooth sailing. We worked together to migrate it to a plan with one of my recommended hosting providers (that happened to be cheaper than their plan with GoDaddy!), get all of the themes/plugins updated to the latest version, fix a few bugs from the updates, and optimize all of the front end code to make the site load quicker. This naturally helped with SEO since search engines prefer faster sites, and now Roots Music ranks in the top search results for their keywords.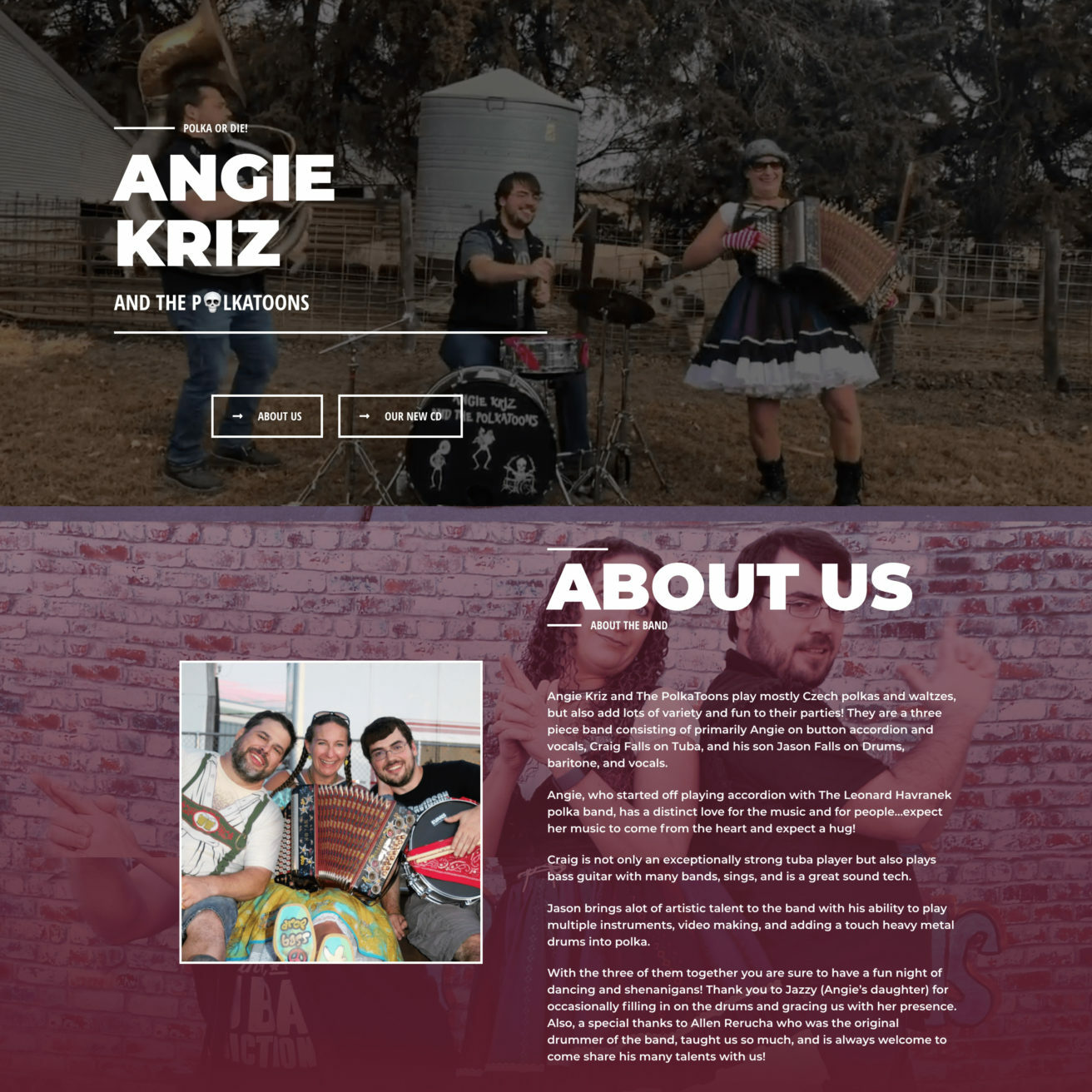 Website / Hosting Management
Angie Kriz and the P💀lka Toons
What is life without polka parties? Angie and the crew were in need of a basic, modern website to keep their fans and followers updated with upcoming performances, and stream live events to keep the party going while the COVID pandemic curbed in person gatherings. A dynamic webform was also implemented into the site to make it easier to book the Polka Toons. The band needed a straightforward way to add events to their website and sync it with their band's Google Calendar, so the same implementation from Belly Up BBQ's calendar was used.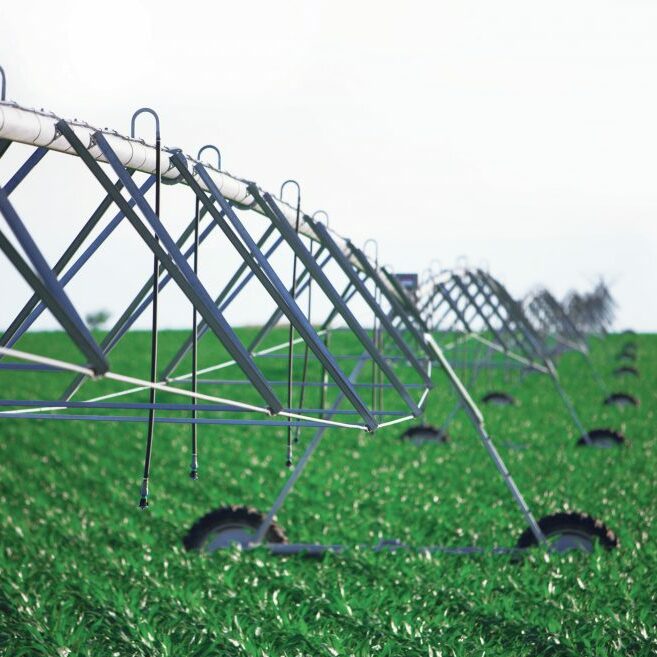 existing website improvements / SEO & Analytics
Reinke's site was already a few years old but like any other good investment, it's never a bad choice to improve what you already have. A core part of improving your online experience is understanding why people are coming to your site, and what you can do to make it easier for them to find what they are after. Based off of reviewing the analytics that were collected, we re-structured the navigation / link system on the site to improve SEO, combined redundant information and made it easier to find, and localized the site for five different languages to support Reinke customers outside of the United States. Because of the traffic outside of the US, the site also needed to be GDPR compliant. This website is hosted on the Weebly platform.
Ready to launch something awesome?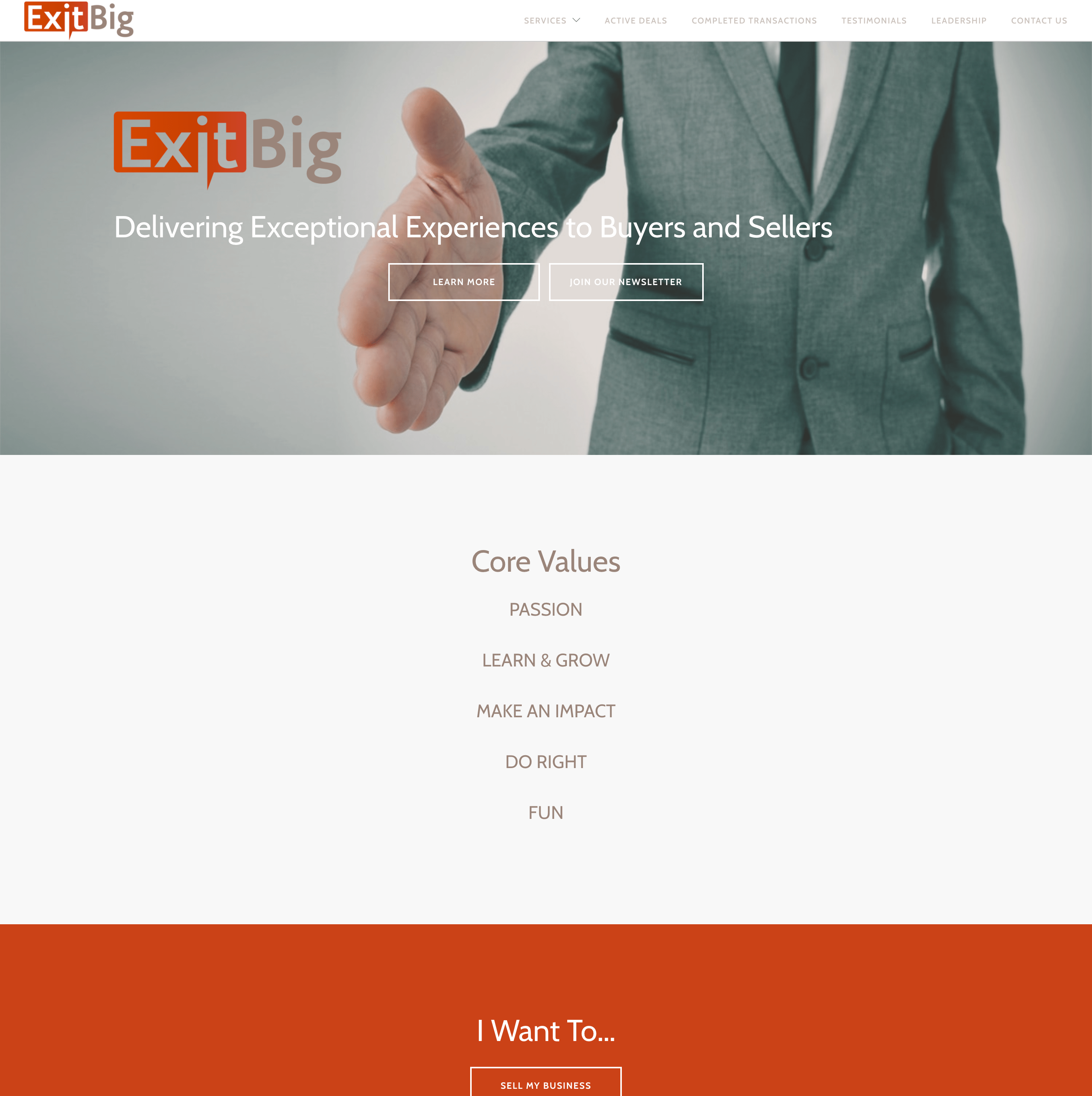 Existing Website Updates / responsive web design improvements
When a site is built with WordPress, plugins and themes can cause issues in the future if everything isn't kept up to date. When things get out of sync, it can cause various elements to break on the site, which can be quite frustrating to track down. With my time at Flywheel and Managed.com, I've molded a fail-proof diagnosis process to help determine which plugin/theme is causing the issue, which was useful to help the team at ExitBig track down issues they were experience related to WPBakery and their theme. Since the theme they purchased was no longer supported (the company that created it went out of business), I helped create a child theme to patch JavaScript / jQuery compatibility issues, as well as adjust the CSS to correct responsive-ness across multiple device types. 
ExitBig's website was built before my work with them began, which is a solid example that even though it's easy to build websites and get them up and running, it's important that you keep a developer / technical assistant on your side to make sure the site is always online and up-to-date.